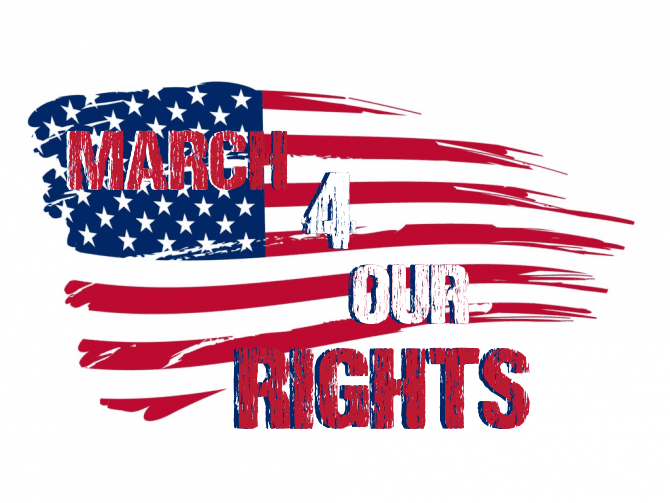 A well regulated Militia, being necessary to the security of a free State, the right of the people to keep and bear Arms, shall not be infringed.
We are here to make sure that does not happen. The March 4 Our Rights is a student-led 501(c)(3) nonprofit marching for the protection of schools and Second Amendment rights and we need your help.
Your contribution will go towards:
Paying for protests permits, speakers, and security for the July 7th marches. 

Paying for activism materials necessary to develop campus chapters nationwide.

Tools necessary to promote and market Second Amendment values through social media education.
Help us defend our schools and Constitutional rights by making a donation to March 4 Our Rights using the secure form below!
Donated before using a Revv account?
Login